FTTP
From £75.00
Per month
FTTC
From £35.00
Per month
SOGEA
From £28.00
Per month
SRVNET
Use Checker
Per month
Features
All plans include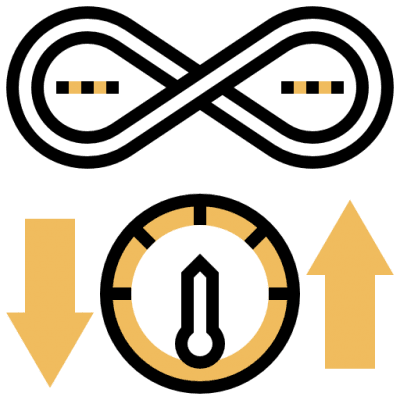 Unlimited Usage
All our plans have Unlimited Bandwidth Usage! Fair Usage Aplies!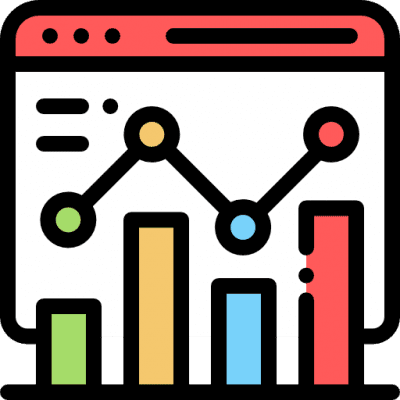 Usage Statistics!
Curious of how much bandwidth you have used? Well on our portal you can see this!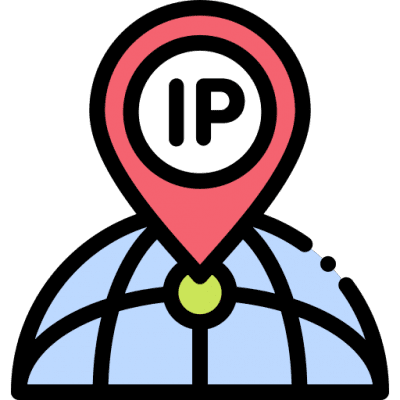 Free Static IPv4
We provide 1 Static IPv4 with every connection! More ips can be added for a fee!
24/7 Technical Support
Should you need it our technical support is 24/7 and ready for action!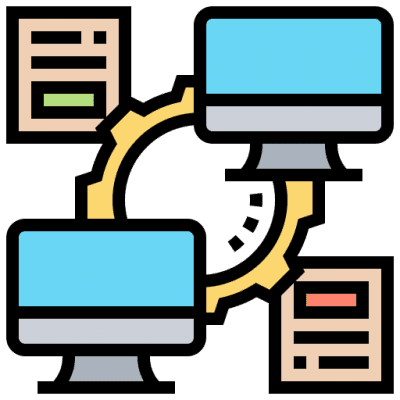 Free Migration
Just give us your Openreach Phone number and we will take care of the migration!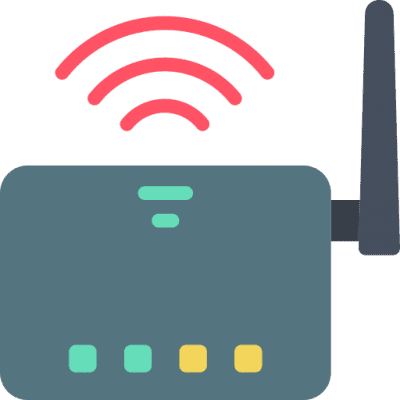 Router Options
We can provide pre-configured routers for a small fee! All our routers are also unlocked!
Questions
FIBRE BROADBAND