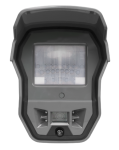 Our Videofied can be installed anywhere there is a cell signal–no need for power cords, phone lines or internet services. Since most of the sites we cover are usually uncontrolled environments, video verification is especially important to eliminate costly false alarms and deliver priority response when there is an actual crime. Videofied's portability means it can be moved around as the project evolves!
Thats right!, Our systems do not need any mains power and all devices run off Batteries which are monitored 24/7 and our engineers are dispatched to site if and when the batteries need changing. We aim to resolve all alerts within 24 hours!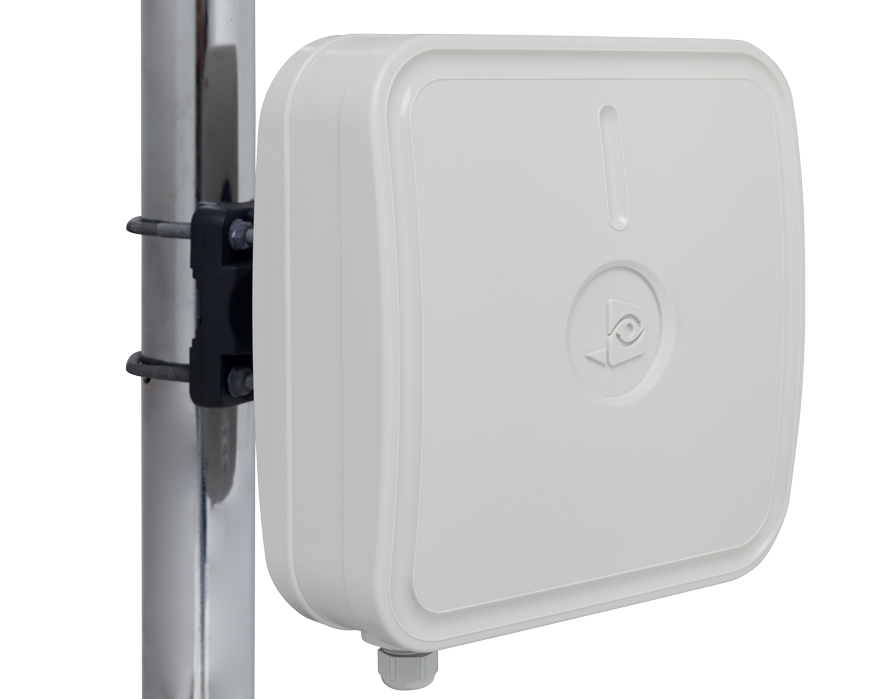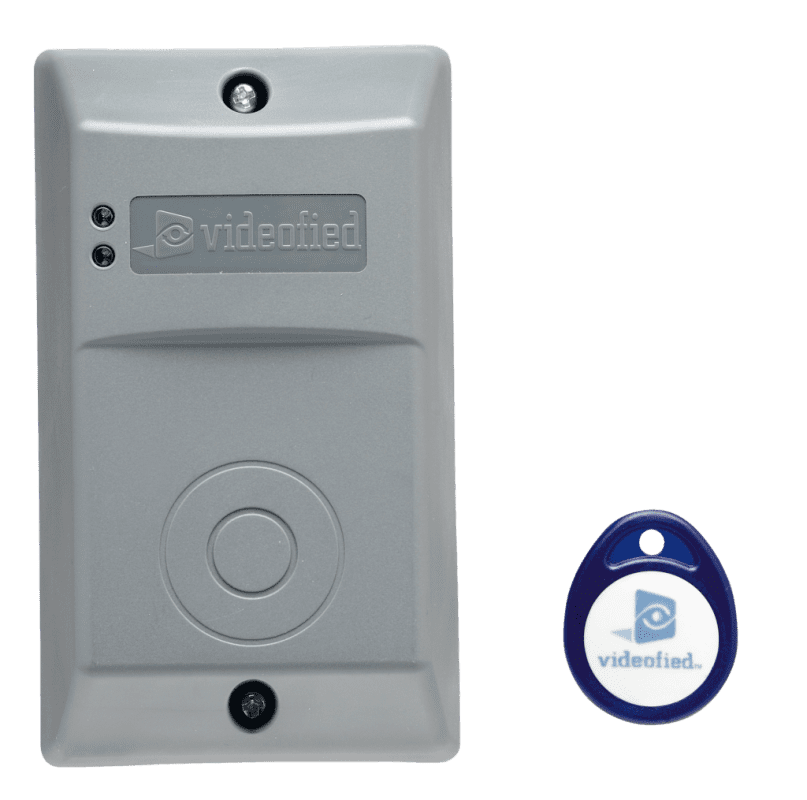 How quick from order? ....
We have a fleet of systems ready to be dispatched. We aim to get installed within 3-4 business days. However if your install is urgent please let out team know and we can see what we can do.